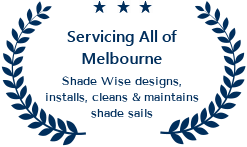 Shade sails are the best way to keep your car protected from sun, rain, and leaves. A high-quality shade sail can protect your car and driveway from rain, burning heat, fallen leaves, and other things that can dirty your car.
Installing a shade sail over your car park or driveway can create a comfortable, shaded area that will keep your car cool and clean. We offer a variety of different shapes and sizes so you can choose the best shade sail for your needs. Our shade sails are made from lightweight material that allows easy handling, installation and removal, and expert construction means your shade sail can last for up to 10 years.
Shade Sails For Your Car Park
Not all car owners have the same needs, so we have a wide range of shade sails available to suit your exact circumstances. Whether you have one small car or several large four-wheel-drives, we have a shade sail perfect for your car park or driveway.
Best Design And Wide Range Of Shade Sails In Melbourne
We offer a wide range of shade sails to suit individual needs. We supply shade sail in a variety of:
Shade sail sizes
Our shade sails come in a number of different sizes, so we will have the perfect sized shade sail to cover any area you need.
Shade sail shapes
We supply a wide range of different shapes including, square, triangle, and rectangle to cater to everyone's individual tastes and purposes.
Shade sail colours
Whether you want a shade sail for the heat absorption properties of our different colours or to simply keep your car park looking stylish, we have a wide variety of colours for you to choose from to match your tastes.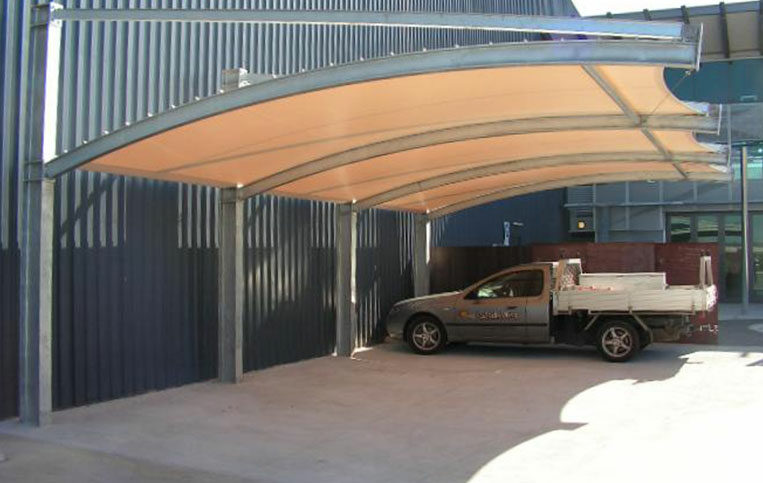 Professional Installation
After you've chosen the perfect size and colour shade sail for your driveway or car park, it needs to be installed.
Installation Services In Melbourne
Shadewise's high-quality installation services are available across all Melbourne suburbs, efficiently and quickly installing commercial and domestic shade sails for an affordable price. All our staff are experienced at installing shade sails and we guarantee fast, successful construction, while maintaining the highest levels of safety and protection. We offer you a free consultation, measure, and quote on all jobs.
Give your car the best possible protection by covering your car park or driveway with a high-quality shade sail from Shadewise. Contact us to organise a free consultation, measure, and quote.