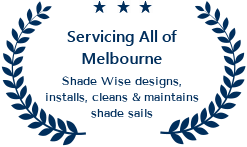 When you install a shade sail, you might consider it as a permanent component of your home. However, your insurer may not do the same. Some insurance companies describe permanent fixture as something which cannot be removed without demolishing the entire structure. In this situation, a sail itself can be considered as a part of the contents of your home and the sail mounts can be covered in your home or building insurance.
Read on to know more about shade sail insurance, or what kind of structures are covered.
When Is The Shade Sail Covered Under Insurance?
After you have checked whether your shade sail is covered in your home or contents insurance, then the hardest part is over. In case your insurer doesn't specifically mention shade sails as part exclusions then it usually means that your shade sail has the same coverage like other components your policy.
However, there are a few exclusions if your shade sail is regarded as a part of your contents. Some insurance policies might not cover anything in the outdoors. However, you do not need to change your insurance provider for better protection of your shade sail. Insurance companies provide many tiers of covers which can be added to increase your coverage. Also, you can look for some policies which are specifically designed for outdoor use and have an abridged payout for repair and replacement of the contents which are left outdoors.
Which Is The Right Shade Sail Insurance Policy?
Shade sails are usually covered under your home insurance.
Here we have considered only general home and contents policies. Various insurers adjust their policies to cover the high-value or specialist items which people own. Also, there are specific coverage options. So you can consult with your provider and you might get an altered policy which provides coverage to your shade sail.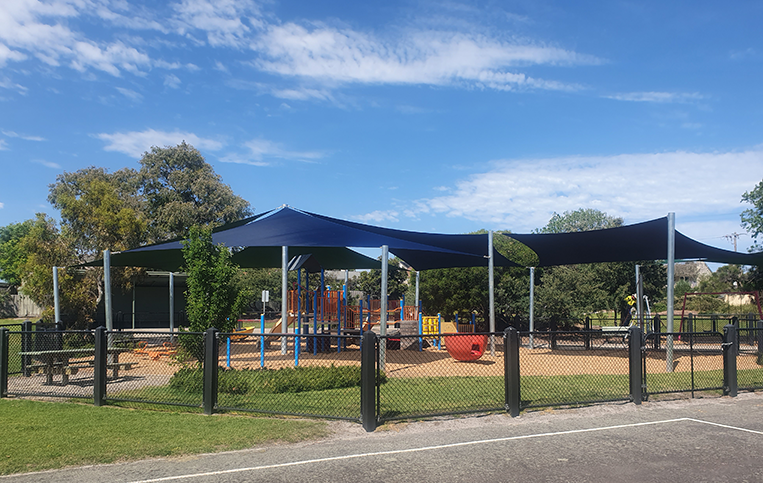 How Can We Help?
In case your shade sail is damaged due to hail, wind, storm or fire and is covered through an insurance policy, then we can help you to avail the benefits.
We coalesce durable fabric and high-strength rated chain and shackles to connect to the posts or connection points. Stainless steel turnbuckles are NOT rated and not recommended by professional installers. Our shade sails are resilient, stable and long-lasting and are strong enough to stand still despite harsh weather. So, if you are looking for durable, strong and stylish shade sails, then give us a call right away! Also, connect with us in case of consultation to know more about our services.