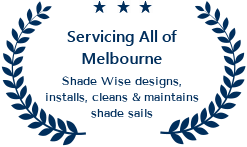 Shade sails are an easy way to keep your car yard protected from the elements all year round. If you're in the car business, there is no doubt you want the best possible protection from the sun and rain covering your car yard. A high-quality shade sale could be the perfect option for you, keeping your car yard covered and protecting your cars from the sun, rain, and other environmental factors.
You can create a comfortable shaded area to keep your cars clean and prevent them from becoming overheated in hot weather or getting dirty when exposed to the elements when you install one of our high-quality shade sails.
Choosing The Best Shade Sail For Your Melbourne Car Yard
We have a range of different products available to suit your exact desires and needs, no matter how big or small your car yard is or what your main concerns are – we have the best shade sail for you. We offer a wide variety of shade sails that vary in:
Shade sail size
We have shade sails in a variety of different sizes, shapes, and dimensions to cover your car yard no matter how big or how small it is.
Shade sail shape
We offer a wide range of different shaped shade sails, including square, rectangle, and triangle, to provide the best cover to keep your car yard protected. You can always find a shade sail to suit your individual tastes and purposes.
Shade sail colour
Whether you're interested in using the heat-absorption properties of the different coloured materials or are concerned about keeping your car yard looking its best, we have colours to suit your individual needs.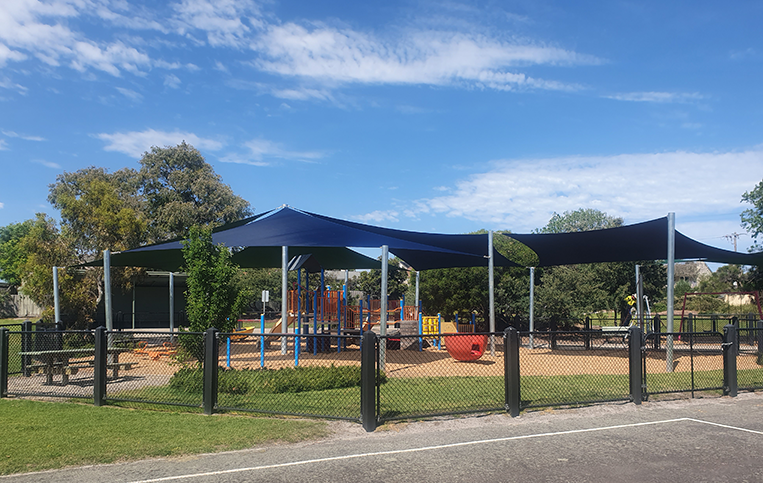 Professional Car Yard Installation Service In Melbourne
Our professional car yard installation service is available to all Melbourne suburbs and all of our installation staff are very experienced in installing our shade sails. We guarantee successful construction at your car yard, quickly and efficiently installing commercial and domestic shade sails at an affordable price while still focusing on safety and protection. We also offer a free consultation, measure, and quote on all installations at car yards.
For a free consultation, measure, and quote on shade sail installation at your Melbourne car yard, contact Shadewise to set up an appointment.
You can choose from a number of different colours based on the heat absorption properties of different colours or your own personal preferences.