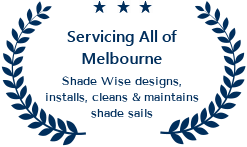 Shade sails are generally used protect an area from the sun's harmful rays and also add a great aesthetic look to your home or workplace. However, old and worn shade sails can be dangerous if not tender to properly. If you are planning to replace your shade sail but are not sure if it is the right time, then connect with us now! We are here for help.
How to know that it is time for shade replacement?
There are some signs which tell you that you need to have your shade sails replaced. Read on to know more. appointment for shade sail replacement services.
1. Excessive Dirt On The Shade Sails
A dirty shade sail can be a sign that it is having a hard time and often needs a clean or replacement to continue to be an effective shade solution. Dirt and sometimes algae can grow on the shade sail and can reduce its effectiveness as well as its ability to resist harsh winds.
2. Garden Landscaping
In case you are planning to redesign your garden,then you might have to replace the shades.
You can prefer the shade sails according to your new design and landscape.
3. Signs Of Damage Or Stitching Coming Undone
As the shade sail is exposed to harsh winds and weather, there are chances of the shade sail falling down on the ground. To prevent this situation, you need to keep an eye on the connection points and also signs of stitching failure. These are also some of the most important signs that your shade sails are not safe, and you need to get them replaced or repaired ASAP.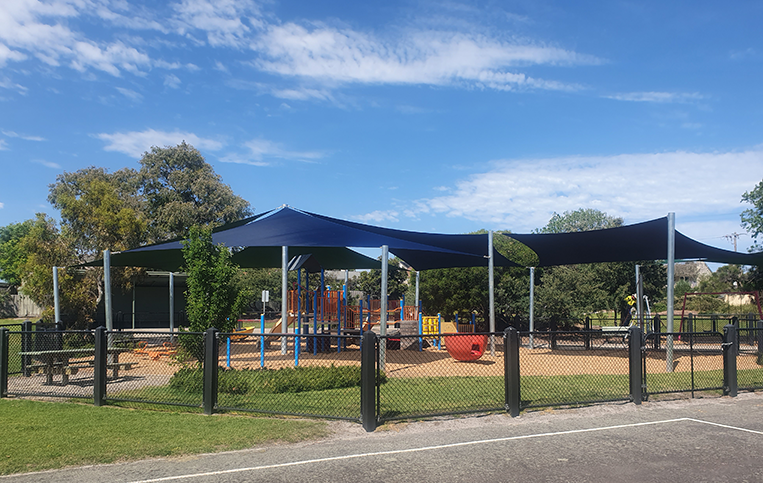 4. Change In Home Colour Or Design
In case you have decided to change the entire look of your home, then you can also get your shade sail replaced. Also, if you are not changing the entire design but thinking about painting it again, then you might need to change the shade sail and install a new one which is suitable to the new color.
5. Shades Undergo Wear And Tear.
Shade sails can last as long as 30 years if they are well looked after. However, due to factors like harsh weather or blazing heat, the shade sail might get damaged before time. After about 8-10 years the sails usually need to come down for a clean and re-sew. You can get any smaller holes stitched again, any larger holes may need to be patched or the sail replaced completely.
At Shade Wise, we offer reliable shade sail replacement services through experts. Connect with us to avail of our services and to schedule an appointment for shade sail replacement services.