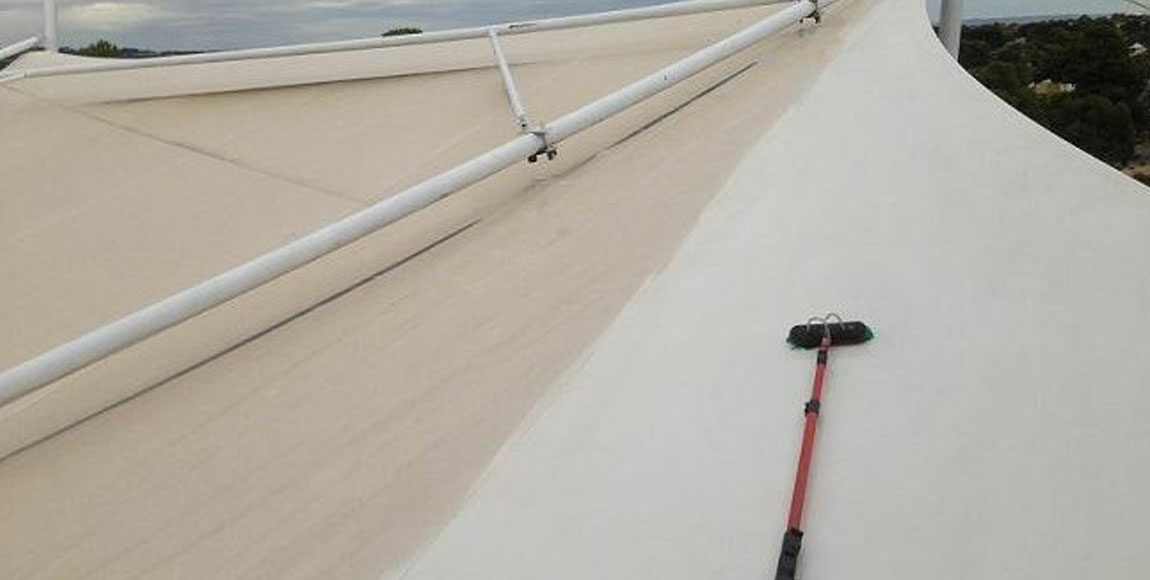 Jun 16, 2020
4 Steps To Consider While Customising A Shade Sail
Customising a shade sail for home in Melbourne is now possible with Shade wise. Shade sails are vital to protect the family from the outer elements such as wind, rain and sun. While there are plenty of shade sails available in the market, there is a joy in customising your own.
Let us see the steps involved in making your own shade sail for home.
1. The Design
The very first step towards making a shade sail for homes is designing it. Design plays a very important role as it builds the foundation of the entire shade sail. It is necessary to estimate the exact amount of space needed to cover and calculate how much shade is required.
2. Consider a retractable
If you want the flexibility to control the amount of shade you want at any one time, then you need a retractable sail.
A retractable shade sail is flexible and helps you to control the amount of shade you want at any particular time. Retractable shade sails allow you to enjoy the natural sunlight in winters by pulling it back. This is a convenient shade sail created for your convenience of obtaining and preventing light.
3. Fabric Selection-
Fabric selections highly depend on factors such as weather, protection, budget and preferences. With a wide variety of fabrics available, it can be a challenging task to choose one.
However, one has to consider the above factors mentioned if looking for a long-lasting one. On the contrary, the fabric you choose should be worth the money because you will be investing a good amount of money on it.
4. Choose your colour
The most exciting part is choosing colours. Each fabric can have selected colours that go with it. Light colour can show a lot more dirt than the darker ones, so choose wisely according to its maintenance.
These are a few important steps that should be considered while customising a shade sail for your home in Melbourne.