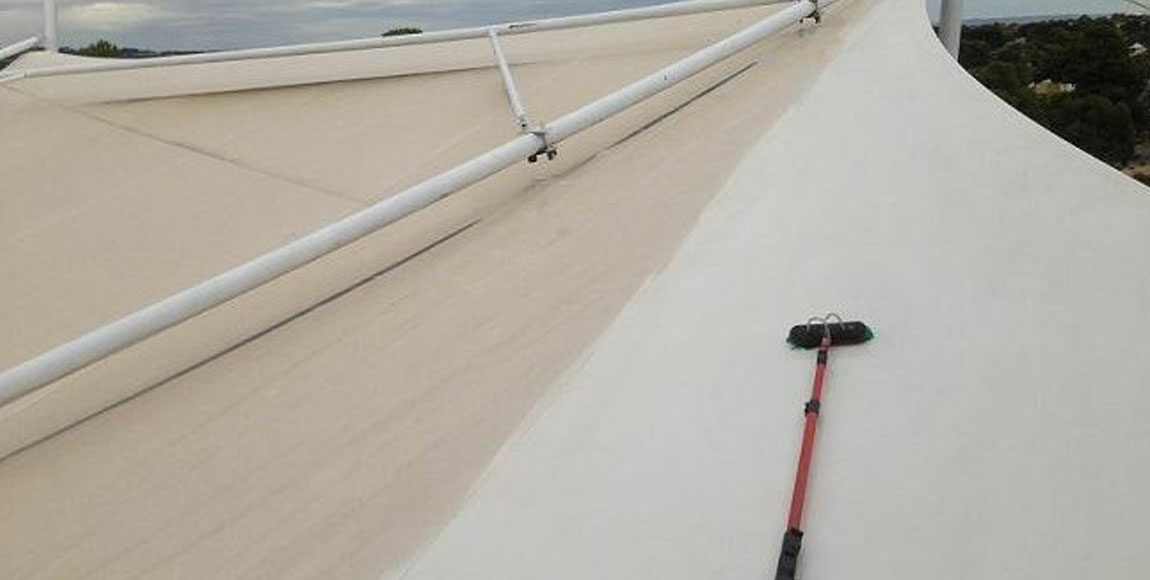 Sep 14, 2020
Know Everything About Shade Sails
A shade sail is a pocket-friendly way to add a trendy and colourful tinge to your outdoors. In case you are looking for shades to suit your outdoors, then we might have the perfect solution for you.
Types Of Shade Sails
Shade sails are available in a range of colours an different shapes like triangle, rectangle and square. You can choose the shape which suits your style and requirements. Along with the shape, installation techniques are also different for each type. The triangular shade sails comparatively less coverage but they can be squeezed easily and can fit in small places. On the other side, circular shades offer more coverage and are suitable for bigger areas. You can make a choice of shade sails based on your requirement, budget and choice.
What are the advantages and disadvantages of installing shade sails?
Before choosing shade sails, consider the advantages and disadvantages of shade sails. Some of them are noted below-
Advantages-
Shade sails offer versatility and can enhance the look of your outdoors.
Their breathable fabrics help cool breeze to flow in and out. Also, it keeps the temperature in control.
With a shade sail, you can get complete protection from the harmful UV rays and also from the rain.
They are not only functional but also affordable. They are available in different shapes, sizes and also budgets.
Shade sails installation cost can fit your budget.
Disadvantages-
Installing shade sails is a tough job for a DIYer.
You need to hire a professional for mounting and installing them in your outdoors.
Although a shade sail might stay intact for about 8-10 years, still its durability largely depends on climate conditions in your region. If your area has high winds and drastic whether then the life of your shade sail might also decrease. Some type of shade sails have the capability of handling snow loads, however, the fabric might get stretched due snow and become vulnerable to damage. This is the reason why many shade sail manufacturers recommend you to take your shade sail down during winter.
You cannot install shade sails in your outdoor cooking area as the heat and chemicals can destroy the fabric.
How Much Does Shade Sail Installation Cost?
The price of shade sails is different relying on the size, colour and fabric of the shade sail. At Shade Wise, we offer premium quality shade sails of various colours and shapes. To know more about our products, browse through our collection and connect with us now!