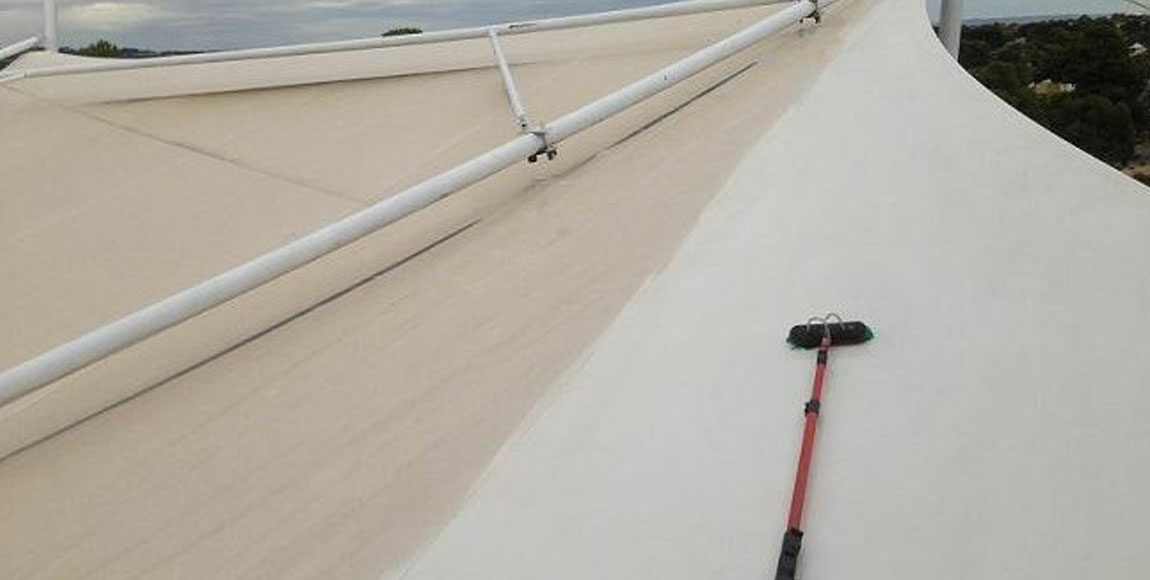 Oct 30, 2020
8 Ways In Which A Shade Sail Can Benefit Your School
Shade Sails have a plethora of advantages for schools. Wish to know more? Read on.
1. Get UV protection.
Shade Sails help you to gain high level of protection from the harmful UV rays produced by the sun. With shade sails, kids can now spend a lot of time in outdoors without risk of skin damage. Our shade sails protects about 98.8% of harmful UV rays, keeping kids and teachers secure. .
2. Get cooler playing areas
Our shade sails provide a shaded and cool area in playground in which children can play around, or sit under to avoid risk of sunburn.
3. Ventilation
Our shade sails allow flow of cool breeze and enhances the ventilation of your building. So you do not have to worry of blocking aeration while installing shade sails.
4. Brighten up your outdoors.
Shade Sails are available in a variety of colours comprising of vibrant, shades as well as pastel hues. These shade sails can help you to brighten the outdoor area of you school and also maintain peaceful shade.
5. Get versatile style options.
Shade Sails offer an endless selection of design alternatives to choose from. Our shade sails are also available in various shapes like triangle, circle or rectangle. By choosing the suitable size and shape of your choice, you can enhance the look and functionality of your outdoors.
6. You can conduct outdoor activities
By investing in a shade sail, you can also conduct some interesting workshops and classes in outdoors. You do not need to worry about kids suffering from sun burn or any discomfort due to bright sunlight. Also you do not need to worry about discomfort of your staff. With shade sails, you can get fresh light, soothing shades and fresh air so that they can focus on their studies and also enjoy fun of being in outdoors.
7. You can conduct different events under shelter of shade sails
With shade sails, you can conduct various events in your outdoors. Depending on the size of shade sails, you can decide the number of students which can be accommodated in the shade sails.
In Shade Wise, we offer high-quality shades shade sails of various sizes, shapes and colours. Moreover, we offer expert consultation and installation on site through skilled technicians. Connect with us now and get best shade sails installed in your outdoors.