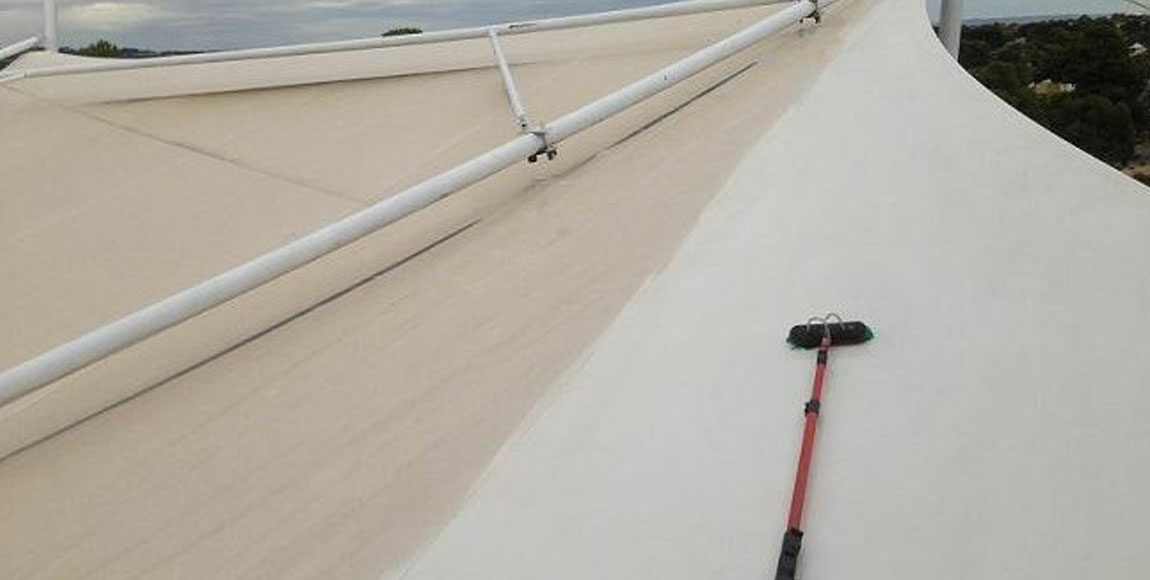 Oct 08, 2020
Why Is Installing A Shade Sail In Your Patio A Good Idea?
Does your home have a calm patio where you can unwind with your friends or family? It is nice to have a place for enjoying a cup of coffee or brunch with the entire family sitting together. However, some people might find the patio too hot and uncomfortable because of direct sun which shines
If this the reason which stops you from enjoying some free time in your patio, then shade sail is a perfect option for you. A shade sail provides a solution to obstruct direct sunlight entering your patio.
Shade sails are created in a specific manner using a flexible membrane which is hung in a specific way so that it is tensioned in several anchor points. Rather than using costly construction materials to build a porch cover, a shade sail offers a reasonable solution for your home.
Mostly shade sails can be installed as a permanent fixture in your backyard. Also, you have an alternative of taking it down and moving the cover as per your plans.
Advantages of installing a shade sail in your patio-  
Here are a few advantages which you can get after installing shade sail in your patio-
UV Protection- With shade sails, you do not have to worry about exposure to UV rays and skin damage or sunburns. Additionally, you can get a nice place to sit in outdoors without being directly exposed to the sun.
Enhanced functionality- Shade sails can directly be installed on any structure, construction or pole. Also, it can be designed as per your patio size. This helps you to enhance the functionality of your patio and use your patio as an activity area whenever you want.
Better privacy- If you wish to get a bit more privacy in your patio, then shade sails can block the view and protect your yard from wind and sun.
Long-lasting protection from sunlight- Even though it is a reasonable solution to get shade in the patio, Our shade sails in Mornington are designed by using durable materials which will hold up in all climate conditions.
Stylish looks- You can select the design and colour to enhance the appearance of your patio. These shade sails can be personalized to harmonize with your décor.
Having a roofed patio will enhance the functional and living space in your home. You can use this space to spend time with the little ones or sip coffee on a fresh morning. Also, you can host outdoor BBQ dinners with your friends or colleagues. book group, or small yoga class.
At Shade Wise, you can get a variety of amazing shade sails in Mornington. We also offer expert consultation to help our clients in making a perfect choice. So connect with us now and know more.