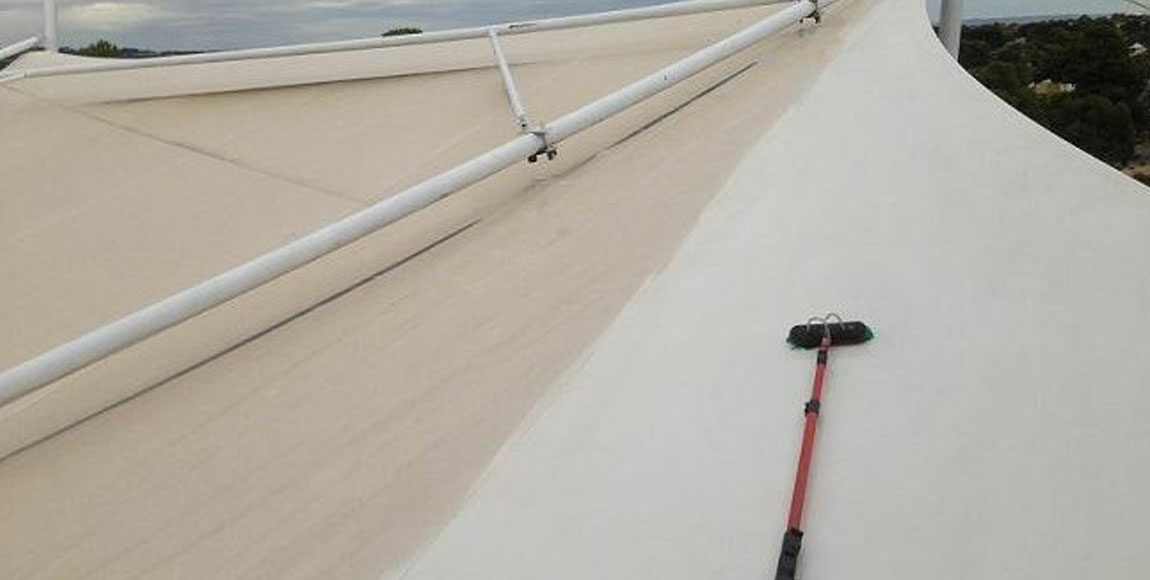 Apr 13, 2020
5 Factors To Consider While You Choose The Best Shade Sails For Your Gardens
Garden areas are one of the favourite areas of the house where you spend your leisure time with families. This is the place where you would probably spend your summers sipping cold coffee and having a nice talk with your family. While you do this, ensure that the sunrays are not obstructing your happiness. shade sails are the primary thing that you should first get installed in your garden.
Consider these 5 factors before fixing the shade sails in your gardens.
Type and Style
There are many companies that shall have a wide range of shade sailsavailable in different styles, sizes and colours. Do a little research on various types of shade sails that you would like to have in the house.
Colour
Colour options in shade sails are infinite. Do not get confused. Try to match the colour of shade sails with the colour of your outdoor furniture in the garden. Try to go with neutral colours like white beige and cream if you want to keep it simple.
Quality
The main objective of installing a shade sails is to protect yourself and the family from harsh sun rays, rains and windy weather. Ensure that the sunshades justify with the quality that you are looking for.
Size
shade sails come in different sizes. Review your garden area to know how much areas you would like to cover with shade sails. It is important to find the right size of sunshade for the garden.
Shadewise in Melbourne is the best place if you are looking for shade sails that fit your criteria in terms of cost, shape, size and colour. We offer standard quality that can withstand the mightiest weather. Feel free to call us for more queries about our products.