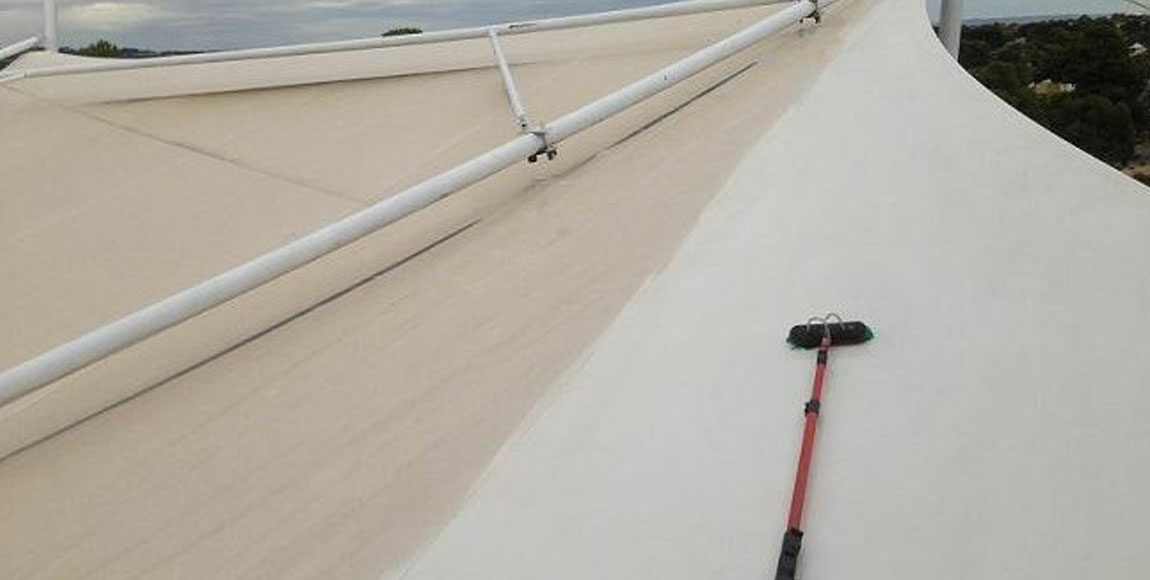 Apr 08, 2020
Benefits of Owning Shade Sails in your Premises
Shade sails have always been popular among consumers in Melbourne and are in the Australian market for decades. They are used on different premises such as households, corporate offices, restaurants, cafes, etc. The use of shade sails in Melbourne has been consistent due to the several benefits it provides to the users.
Protection from different elements
People who stay outdoors for a prolonged time period tend to develop skin cancer and skin disease. This is because of the sun/s harmful UV rays. Shade sails are useful to people who like to enjoy time in the sun without any obstruction. Shade sails prevent direct exposure to the sun, protects from drizzles and milder rains.
Provides ventilation
Shade sails in the property are also meant to provide extra cooling and ventilation. On installing it properly, it avoids massive sun exposure that can get inside the establishment. Most shade sails are made of semi-permeable fabric that allows cool air circulation in the area. The temperature goes down by around 10 degrees.
Easy setup
Shade sails unlike another additional set up don't take much time to install and can also be easily removed. It is like a wonderful extension that does not have any negative effect on the property when removed. Areas that are often hit with a storm and strong winds should opt for shade sails that are easy to set up and remove.
Improves the aesthetic value of a property
The residential and commercial places can look decorative with shade sails installed. They add an extra element to the décor and are noticeable. Available in different styles, sizes, and colors, these shade sail, if selected properly, can complement the entire look of the establishment.
Shade sails are in fact a beautiful addition that also provides protection and comfort at the same time. If you are looking to buy shade sails in Melbourne, give Shadewise a call and you might just like to buy some of our shade sails.
Protection from hail or falling leaves, nuts or sticks Shade sails are a great way to protect your car or vehicle from hailstorms, leaves, sticks and even gumnuts can do so some serious damage! Protect your pride and joy with a shade sail today!