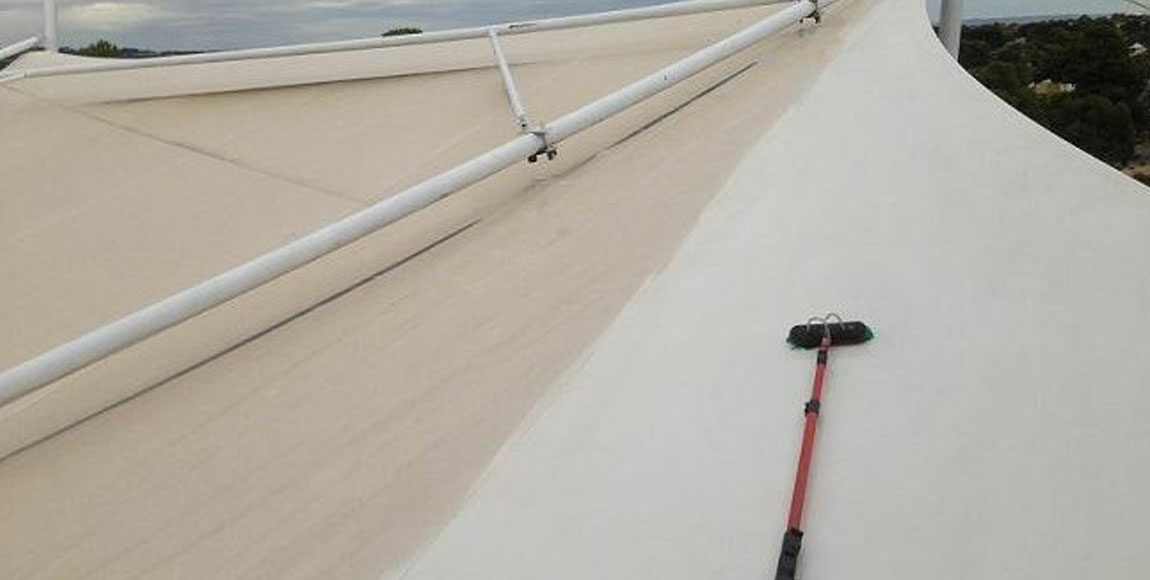 May 20, 2020
Different Types Of Shade Solutions
Shade solutions in Melbourne have proven to be useful for plenty of reasons. Apart from its primary job of providing shade from the scorching sun, it also offers protection against rain, snow, and hail. A wide variety of shade solutions are available that suit for different venues.
Let us understand some different types of shade solutions
1.Cantilever Shade Structures
Flexible and versatile, cantilever shades can be customised for every need. With a unique post system, it doesn't block the view. They are commonly found in the venues of pool, patios, stadiums, playgrounds and picnic areas. Its functionality is unique with only two posts at the back of its only independent support system.
2.Multi-Panel Shades– Hexagon/Octagon
Multi-panel shades are beautifully designed and comparatively attractive than other shade solutions. This is because they use a variety of fabric on the top for giving an aesthetic look. These shade structures are best for providing shade against the sun but cannot be used for other extreme weather. They are best at offering proper functionality and good visual appearance. One can customize these shade structures by mixing and matching colours with beautiful varied patterns.
3.Shade Sails
Shade sails are the best option if you want shade solutions in your customised height columns and attachment points. Like multi-panels shades, these are best for protection against sun and light rains. They cannot be used against extreme weathers. They are open from the sides and hence cannot be used against harsh elements. If you are looking for a practical choice, shade sails are best suited for your needs.
Shade Wise is a company in Melbourne that offers you all the above shade solutions to cater to your needs. Affordable and offering quality products, we have created a niche in the market. If you have any queries, feel free to call us.