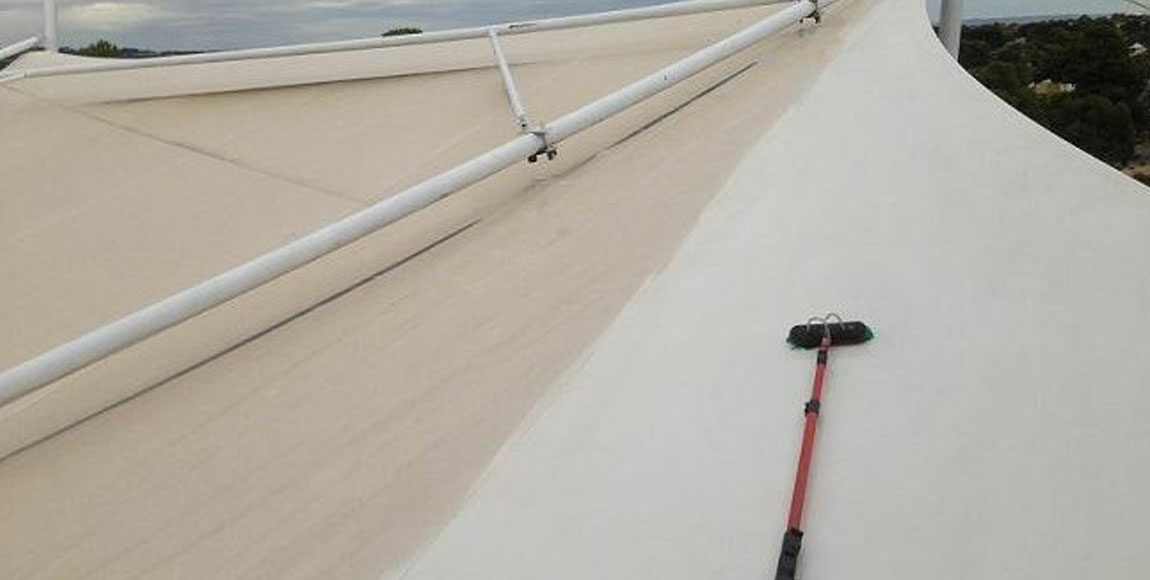 May 20, 2020
Popularity Of Commercial Shade Sails In Melbourne
Shade sails comprise of fabrics that are fastened to the posts which are attached to the ground. Shade sails are classified as per the number of points they are secured with. The importance of commercial shades sails in Melbourne cannot be undermined.
A commercial shade sail which has four-points will consist of a fabric that is secured with four posts. The appearance of these arrangements can differ. With a combination of posts that differ in heights can make the fabric take a customised shape. Commercial shades are used in a wide range of settings such as playgrounds, outdoor seating, parking areas, swimming pools, parks and recreational spaces.
Shade Wise has a variety of commercial shades sails to offer you which you would love to install. We can accommodate your specifications including size, shape and colour. Our fabrics that are used in making shades pass on enough light without creating any shadows.
Shade fabrics come in a variety of forms which differ in the amount of UV ray's exposure. There are also fabrics that are made for cooling. Some fabrics are made to prevent the rains.
At Shade Wise, our commercial shades sails are made with the finest quality and longevity. Our fabrics can sustain several installation and uninstallation cycles without any tear and wear. With our quality and aesthetic attributes, your investment in us is surely a good one. We have many customers to our credit who are happy with our commercial shades and have already recommended to a lot of people. We truly believe in customer satisfaction and fulfilling their tiniest of requirements.
Shade Wise is situated in Melbourne to accommodate the requirement of commercial shades sails of all our residents. If you have any queries, feel free to call us. At Shade Wise, you need not worry about installation and after-sales service. We are available at your doorstep as and when you need.