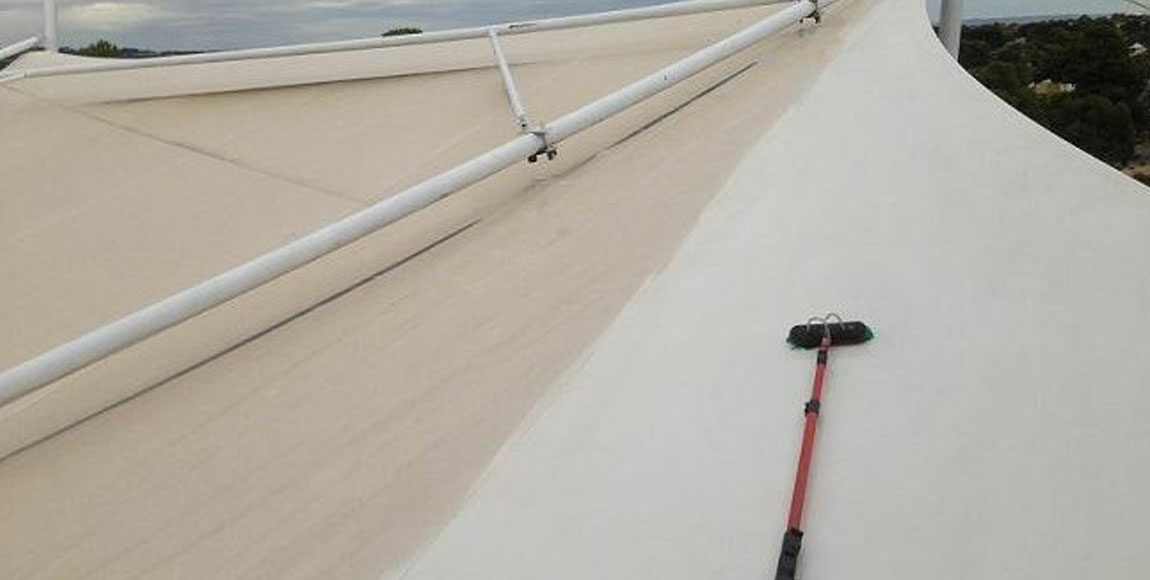 Apr 08, 2020
The emerging need of good quality Sail Shades in Melbourne
Although a majority of people in Melbourne allow themselves to bask in the sun, it is advisable to not go extra. Overexposure can be dangerous to the skin and the body. The sun's harmful UV rays cause damage. It is necessary to cover your residences and commercial spaces with shades that protect you from harmful sun rays.
Why are Sail shades important?
Sail Shades provide shelter in order to have a safe and conducive surrounding whilst adding a dash of style and class to household and office establishments. They block the sun rays and reduce the heat inside the premises. It controls the amount of natural sunlight that gets filtered into the spaces.
How shades can get destroyed?
Sail shades are also susceptible to damage with time, they can get spoiled because of dirt, mould, leaves, insects, or sap. This affects the life of your shade sail and wrecks its beauty. Winters are the best time to clean the shades as their usage is the maximum in summers
However, do not follow the below methods to keep shade sails clean.
Putting sails in the washing machine or the clothes dryer can cause the shade sails to wear out quickly.
Use of any chemicals on shade sails.
Are you searching for a good quality Shade Sail for your premises?
Shade wise has a wide variety of commercial and residential shade sails that will match your requirement. Contact us if you have any queries on the same.
Why choose us?
With profound experience over many years, Shade Wise is an expert in producing and implementing beautiful sail shades. Considering all sun angles, structural quirks, and design limitations we ensure the sail shades are perfectly customised to your space. Our staff works closely with clients on-site to understand and build the ideal sail shade – taking into account the budget and property of the client.